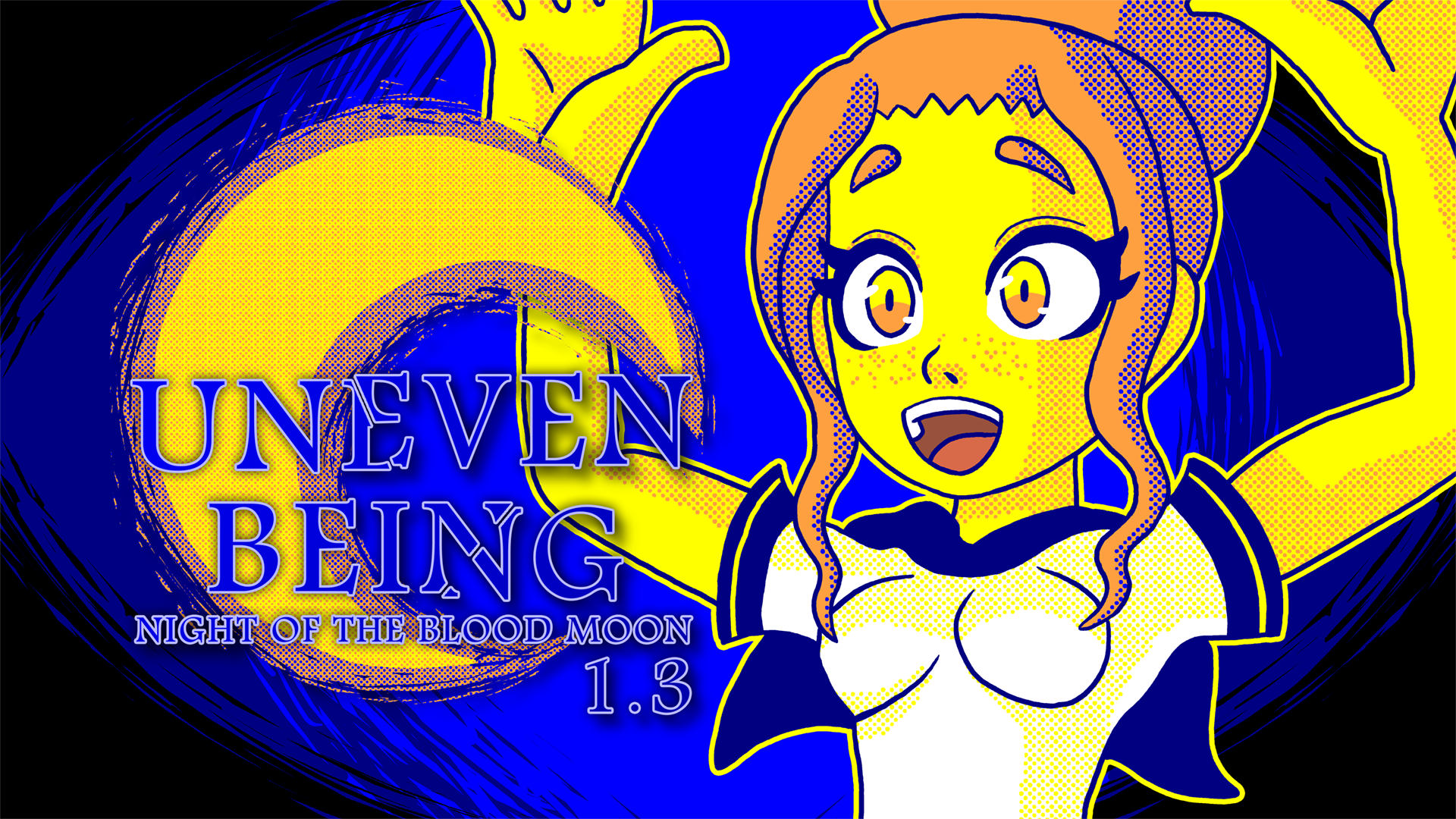 Uneven Being
A downloadable game for Windows

In Uneven Being, you will play as Lea Kisaragi, a 16 years old girl who loves ghosts a little too much. During a night of ghost hunt, she is trapped in the spirit's world, during the Night of the Blood Moon. Her mission ? Come back to her world. Preferably without dying.

In this game, you must explore a strange abandonned school in the spirit world and catch ghosts to survive. It's a game about shooting at ennemies you can't see. You must first make them visible and vulnerable.
I used Luig's Mansion series, Resident Evil 2 Remake, Dark Souls and Parasite Eve 2 as guidelines and inspiration. I hope you will enjoy !
---------------------------------------
Dans Uneven Being, vous incarnez Léa Kisaragi, une jeune fille de 16 ans qui aime un peu trop les fantômes. Durant une nuit de chasse aux spectres, elle va se retrouver piégée dans le monde des esprits, durant la Nuit de la Lune Rouge. Sa mission ? Retourner chez elle. Sans mourir, de préférence.
Dans ce jeu, vous devez explorer une étrange école abandonnée dans le monde des esprits et attraper des fantômes pour survivre. C'est un jeu à propos de tirer sur des ennemis que vous ne pouvez voir. Tout du moins tant que vous ne les avez pas rendus visibles et vulnérables.
J'ai utilisé la série Luigi's Mansion, Resident Evil 2 Remake, Dark Souls et Parasite Eve 2 comme guides et inspirations. J'espère que ça vous plaira !
---------------------------------------
A game created with Game Maker:Studio 1.4.1474 between the 5th of September and the 30th of October in Belgium. First released in Halloween.
All music tracks are from Kevin MacLeod.
Check his website : https://incompetech.filmmusic.io/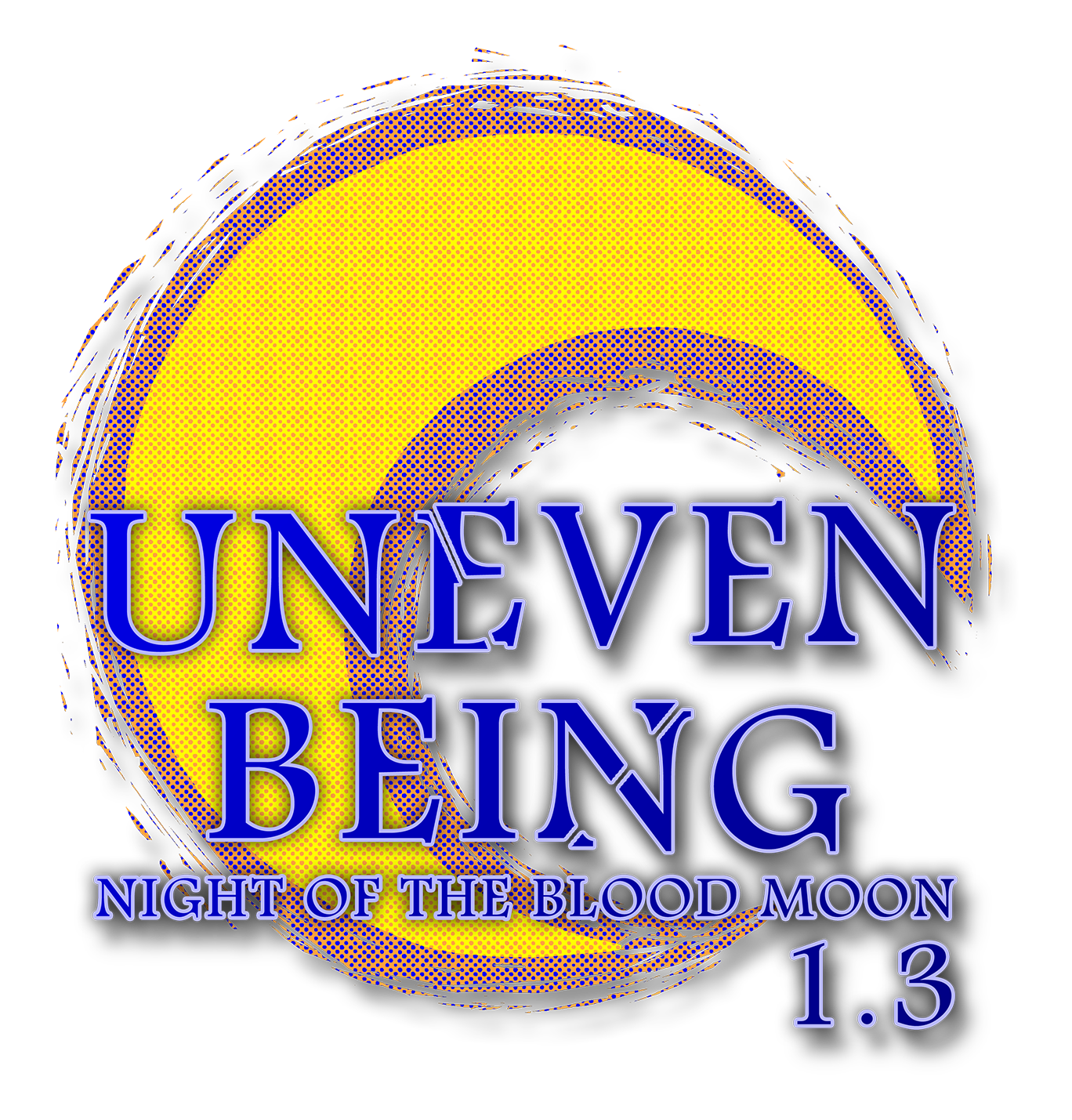 Install instructions
To play the game, simply run Uneven Being.exe and install the content whatever you want. Then click on the executable in the installation folder named Uneven Being.exe and have fun !